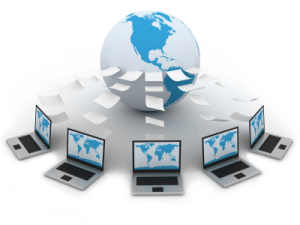 Showcasing your services and products on the web is not a difficult task, but somehow convincing customers to buy them is a different cup of tea altogether. At Jadian Hosting, our professionals go out of their way to provide you services that put your e-business on a different pedestal, above your competitors.
Being a premier web hosting provider, we offer you solutions that are unparalleled in the online industry. Operating through a state-of-the-art development cum support centre in Chennai, India. we provide hosting services that will not only secure your servers and the data therein, but also ensure that your websites are available on the web 24X7X365.
Server Security
Along with smart multilayer access control, we equip all our web hosting servers with anti-virus, anti-spam, IDS-IPN, firewall -VPN and other security tools to keep safe from unauthorized access, use, tampering, and threats of Malware, DDoS etc and render impeccable web hosting services.
99.99% Server Uptime
Our web hosting services come with of 99.9% network uptime guarantee, excluding scheduled maintenance. On failing to provide you with 99.99% Server Uptime, you may ask us for refunds for that month.