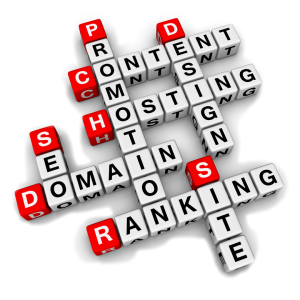 Jadian is providing link building services for various clients from various fields. The list of clients includes Hospitals, Consumer products, Movie Sites, and educational institutions. Link builders working at Jadian have provided link building services to many website owners and SEO companies. They are highly satisfied with our service, you will be too.
We are the right link building company for you.
You can bring your website to new level of success with Link Building Service. Who are seeking outsourced link building services they can order Jadian, which is a one stop link building shop for new websites. We like to set up a long-term bond with you and your website because we are dedicated to helping you not only get a high Google ranking – we want your website to stay there.
Available Link Building Programs:
Following services will successfully make your site strong and rankings stable and increase traffic for your website
Directory Submission: Submitting to directories is the simplest way to get quality incoming links.
Press Releases: Press release distribution helps you create buzz, increase online visibility, and drive website traffic.
Article Submissions: Article submission is one of the most popular and one of the oldest link building methods known to the SEO industry.
Social Bookmaking's: Social bookmarking is a method for Internet users to organize, store, manage and search for bookmarks of resources online.
Classified ad creation and posting: Create highly targeted, full-color ads for your listings which are automatically posted to the leading online directories and search engines.
Blog Postings: This is one of the best ways to get one way link from theme relevant blogs.
Forum Link:  We can increase the link for our site by participating in the forum post.
Blog Cementing:  Our do-follow blog commenting service gives high quality, natural do follow blog commenting links.
Video and Image Sharing:  These are the process to bring traffic in our site by sharing the image and video.
Local Listings: By local listing services we can list our business identification on Google map, which will help visitors to see the locations.
Profile creations: Social networking websites are becoming one of the most popular tools for advancing a business online.
Blog Creations: We can create blog for our business, which will help to bring the visitors for your site.